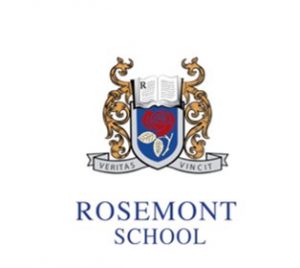 Dear Parent/Guardian,
Around this time each year the students of Rosemont would normally be getting ready for a fun-packed sports day. Unfortunately, due to Covid-19 restrictions we cannot run our regular sports day format. Instead this year we are giving the students the exciting opportunity to take part in the 2020 VHI Virtual Mini Marathon.
The students will complete a 10km run in school across a number of days from 1st-9th October. The stages will take place during their PE class, Wellbeing class and one other afternoon.
The cost of entering the marathon is €10, this registration fee includes a VHI Mini-Marathon t-shirt and a medal for completing the 10km's. We are supporting the Irish Cancer Society and encourage students to fundraise a minimum of €20.00 for the charity. This has been an extremely difficult time for charities and their fundraising and I'm sure all donations will be greatly appreciated. All students will be given a sponsorship card in school next week.
If you would like your daughter to take part in the Mini Marathon please make payment of €10 registration cost on the schools website Easy Payments Plus . Alternatively, payment of €10 may be made to Ms Mercer. Payment deadline is Tuesday 29th September, If we do not receive payment by 4pm your daughter will still be able to take part however she will not receive a medal or t-shirt.
Kindest regards,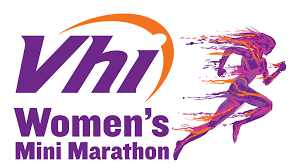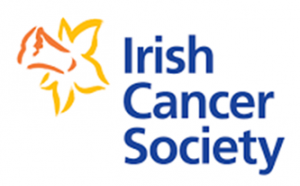 Shirley Mercer
Physical Education Department