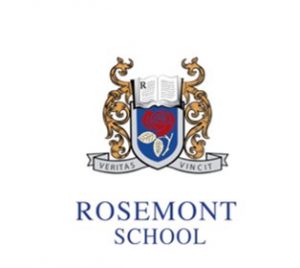 Class of 2021
TY Gaisce Hike & Carlingford
House Exams
Sports Camp registration
Class of 2021
A year group that displayed 'courage, resilience and smiles' throughout their senior cycle dominated by Covid-19 graduated from Rosemont on Thursday.  We along with their parents and families are immensely proud of them all and wish each one of them the very best over the coming weeks.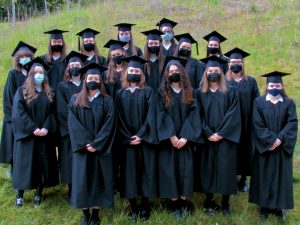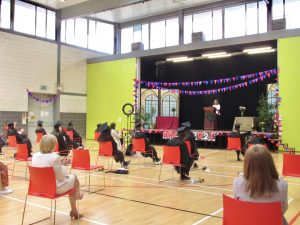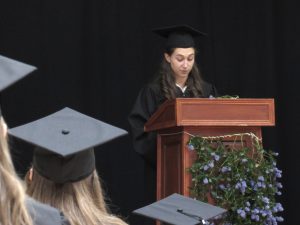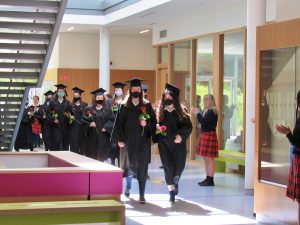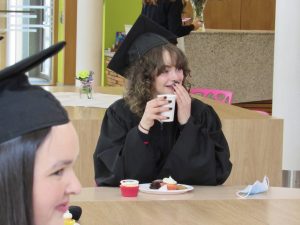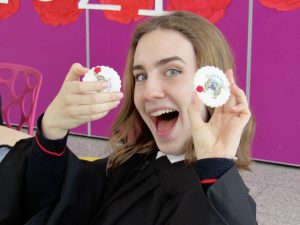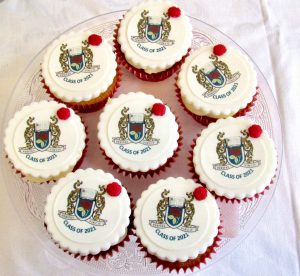 TY Gaisce
On May 12th, Transition Year completed their Gaisce hike, even with 4 seasons in one day, they did really well and we look forward to learning more about their experience along with their Carlingford trip which they are away on today.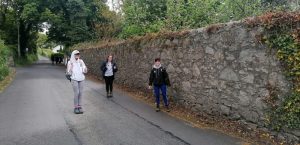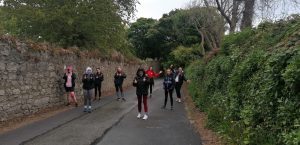 House Exams
Rosemont house exams are now under way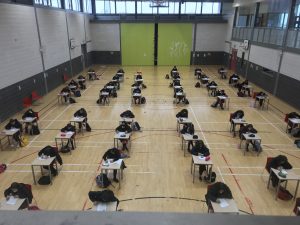 Sports Camp registration
We are delighted to offer the students of Rosemont an opportunity to take part in a fun filled sports camp on Monday 31st May. The multi sports camp will take place in school and students may select which sports they would like to participate in from Hockey, Netball and Basketball. Each sport will be running exciting challenges and mini tournaments.
The day will run from 10:00am – 2:00pm, students can wear their own sports clothing and must bring a packed lunch.
In order to plan the sessions, we require students to confirm which sports they would like to take part in. If your daughter wishes to attend, please complete and return the registration form, which has been emailed to you by 2pm on Monday 24th May. Only pre-registered students can attend.
Further details of the event will be forwarded once students have registered their interest.
The students have really missed many sporting opportunities this year and we are looking forward to seeing them enjoying the activities and having fun with their friends.