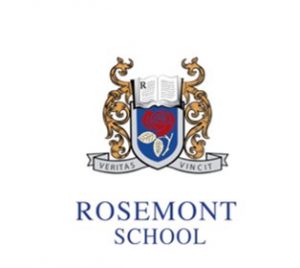 Weekly News:
House Exams
Debating News
Sports – Swim team
Chinese New Year
School Musical
Flower Power
St. Brigid's Day
House Exams
Although the House and Mock exams were taking place in the school this week we still have quite a bit of news to report…
Debating News
Congratulations to Olivia & Shirya (2nd year) have progressed to the knock out stages of the UCD Junior debate.  We wish the girls the very best of luck going forward.
Sports – Swim team
We have two students competing in the Swim Ireland Leinster Schools Competition in NAC this weekend.
Molly G (3rd Year) – 100 Breast and 200 IM
Isobel G (TY) – 100m Fly and 200 IM
Good luck girls !

Chinese New Year
We marked Chinese New year in the school this week on the display screens.  Wishing all a happy and prosperous #yearofthetiger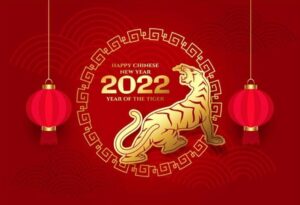 School Musical
We are delighted to announce that this years' Rosemont Musical, 'Annie's Opportunity', based on the hit musical 'Annie' will be performed in a few short weeks on Wednesday 9th , Thursday 10th & Friday 11th March. 
We are very excited to finally be able to invite our school community to experience our show, to welcome everybody back into the school building, and for some parents, to welcome you for the very first time!
Tickets will be available for online purchase from Tuesday 15th February – further information to follow!
We are now in the process of creating our programme for the three evening performances.If you would like to take this opportunity to advertise your business or a business you support, please consider purchasing an ad for this year's programme. You can also include 'good luck' messages for students in the programme for a small fee, as some parents have done in previous years!
Rates are:
A5 Full Page Advertisement: €150
A6 Half Page Advertisement: €100
Please contact Ms Pacious @ Kpacious@rosemont.ie if you would like to proceed.
Flower Power
1st years have got stuck into their gardening skills.  We are looking forward to seeing the glorious results.   A big thank you to Woodies for helping the girls with compost and bulbs.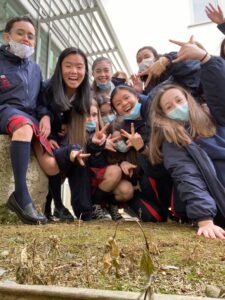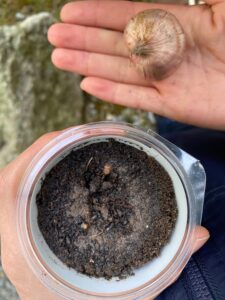 St. Brigids Day
February 1st, is the first day of Spring and the feast day of Saint Brigid, who is the patron saint of poets and scholars. St. Brigid was a generous soul and her sense of compassion is legendary. St. Brigid's Day is a timely reminder of what we pray for our girls, that through their learning, their education of mind and heart that they will become women with strength of character, who will continue to learn and love literature and be aware and willing to help those less fortunate than themselves.