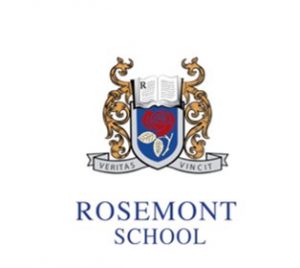 Weekly News:
Ukraine Conflict:  Essential Supplies Collection
School Assembly
World Book Day
Nuacht na Seachtaine- Seó Bóthair
Comórtas díospóireachta
Junk Kouture
Irish Times – Single-Sex Education
School Musical
Ukraine Conflict:  Essential Supplies Collection
A collection of essential supplies for children and young people in the Ukraine is being organised by TYs in Rosemont School.  The items are being collected at Rosemont School and being shipped to the Poland-Ukraine border by a Rosemont family who are transporting the supplies through their business.
We are asking all students and families to donate essential supplies.  Those needed by Ukrainian families are:  baby supplies (clothes, blankets, nappies) large blankets, camping mats, and sleeping bags.  Canned foods, dry rations, coffee, tea, sugar, power banks, female personal hygiene supplies, sleeping bags, batteries, candles, torches, and warm clothes in large sizes.  Thank you
School Assembly
After the years of Covid restrictions, it was wonderful to have full school assembly again.  It is where the true spirit and heart of Rosemont lies.  The senior years were as delighted to have normal assembly again and 1st and 2nd years enjoyed being assembled with the full school community for the first time.
World Book Day
Today we celebrated World Book Day.  Congratulations to all those who won the best costume in their year and well done to everyone for such great effort.
Diana Neculai (TY) – Fantastic Mr. Fox
Katie Nicholson & Emma Crowe (TY) – Mr. Darcy & Elizaeth Bennet
Catarina Connolly & Anna Campbell (1st) – Bruno & Shmoul (Boy in Striped PJs)
Maria Daly & Ilori Perrem (3rd) – Queen of Hearts & White Rabbit
Réana Supple (5th) – Denis The Menace
Margaret Kelly (Teacher prize)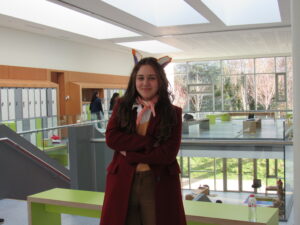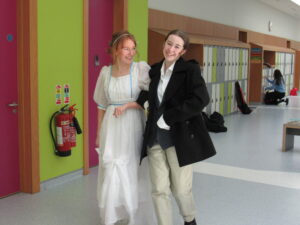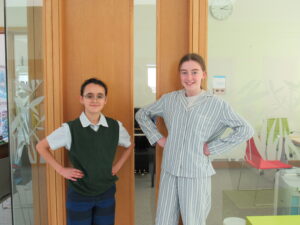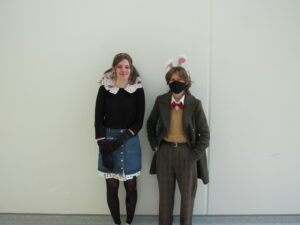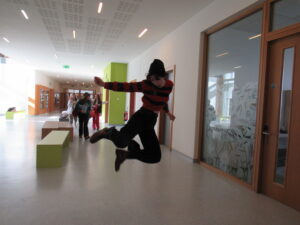 Nuacht na Seachtaine- Seó Bóthair
Rinne Devin ó Chonradh na Gaeilge ceardlann leis an idirbhliain ar an Déardaoine, 3ú lá de Mhárta. Phléigh sé stair na teanga agus todhchaí na Gaeilge. Bhí smaointí spéisiúla ag na cailíní go léir.
TY enjoyed a workshop-an Seó Bóthair with Devin from Conradh na Gaeilge on Thursday.  He shared lots of interesting facts on the Irish language and hosted an interesting debate on the value of language learning.
Comórtas díospóireachta
Ghlac Siobhán, Ella agus Nabeeha páirt sa Chraobh Réigiúnach de Chomórtas Díospóireachta Gael Linn ar an 28ú lá de Fheabhra san Óstan Sandymount. D'oibrigh said go dian agus d'éirigh go breá leo lena n-óráidí. Ní raibh an bua acu an uair seo ach gan amhras beidh an fhoireann ar ais arís an bhliain seo chugainn!  Maith sibh, a chailíní.
The Senior Irish debating team worked diligently ahead of The Regional Final held at the Sandymount Hotel on Monday, 28th February. They delivered convincing speeches. While they didn't qualify for the National Finals, they gained huge experience for next year's competition!
Congratulations to Siobhan, Ella, and Nabeeha.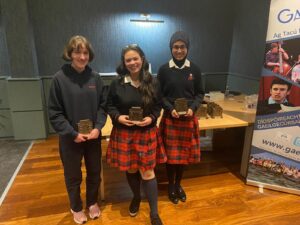 Junk Kouture
"Thank you to everyone who collected and brought in milk carton bottles and lids for our Junk Kouture project. We really appreciate it!"
– Saoirse, Lisbeth, Isobel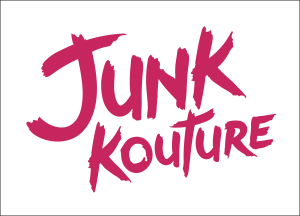 Irish Times: Single-Sex Education 
We would like to refer you to an opinion piece in today's Irish Times by fellow educator of a post-primary school, Barbara Ennis, Populists are mistaken in calling for end of single-sex schools.  In addition to points highlighted in the opinion piece we, in Rosemont School, see how activities in an all-girl setting also enhance girls' enthusiasm in sport and our other wide-ranging extra-curricular activities.  For us in Rosemont, we believe, our unique coaching is key to delivering the optimum all-round education for our girls.
School Musical – Annie's Opportunity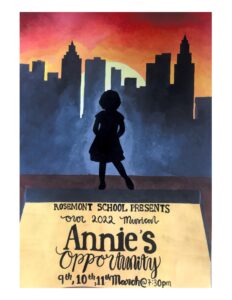 Well done to all our cast and crew for the hard work rehearsing over the mid-term break.
Performance nights will be:
Wed. March 9 at 7.30 pm
Thur. March 10 at 7.30 pm (Understudy Lead Performance)
Fri. March 11 at 7.30 pm
Tickets are now available for online purchase here.  No tickets will be sold at the door.