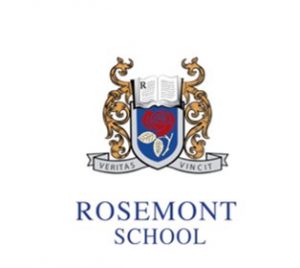 Weekly News:
Building Leadership
Netball
Whole School Assembly – Gaisce Awards
Building Leadership 
For those who missed it, the Building Leadership talk last week, Overcome overwhelm; how to build healthy boundaries as a parent,
Click here
Netball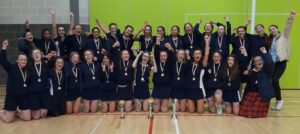 Well done to all 5 Netball teams who reached the league finals.  Congratulations to 1st B team who got silver and to 2nd A team who got silver.  Huge congratulations to 1st A team (captain, Grace G), Junior A team (captain, Sarah S), and Junior B team (captain Olivia O'D) on winning their leagues.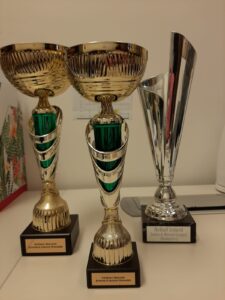 Whole School Assembly – Gaisce Awards 
The following girls were awarded the Gaisce Bronze Award today
TY:  Katie N, Emma C, Saoirse M
5th:  Éimear S, Clodagh B, Siddhi S,
6th:  Ciara O' C, Sara M, Archa K,  Aoife O' T.
Well done girls!