Extra-Curricular & Sports
Rosemont's extra-curricular activities provide a wide range of opportunities encouraging students to discover their personal potential. The activities offered include the following: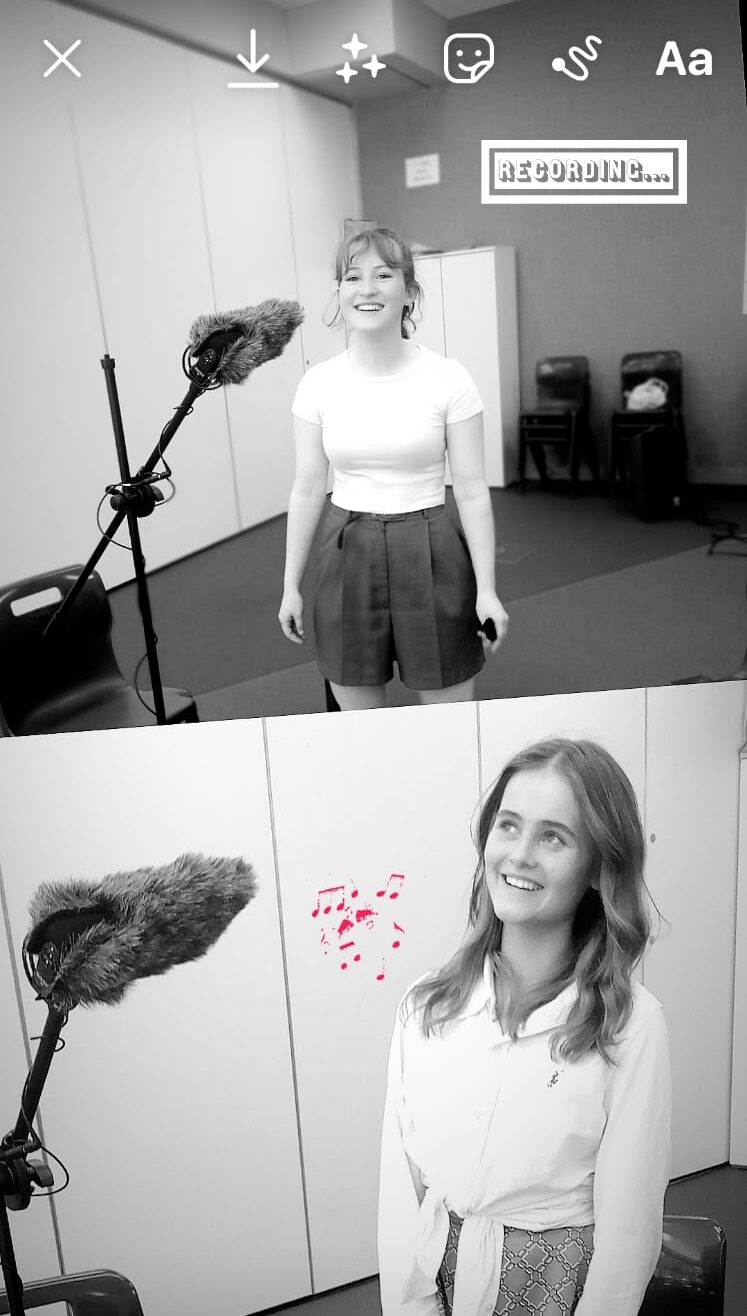 School Musical
Every academic year, Rosemont School produces an annual school musical, which all students from 1st-6th year are encouraged to get involved in.
For the academic year 2020-21 our production of the musical hit the inevitable road bump of Covid-19.  Instead of welcoming everyone to the school for a staged version of our show, we adapted and produced a number of recordings showcasing our students talents on Rosemont's Campus
Choir
Rosemont has junior, TY, senior and A Capella choirs available for students to participate in.  Rosemont choirs are a popular extra-curricular activity in the school. Run by our music teacher and skilled conductor, Ms Mahon, our students learn a passion for song through regular practice and performance.

Debating
Rosemont's debating clubs meet at lunchtime. The juniors have had considerable success, reaching the Nationals in the Mace competition in the last 2 years.

Hockey
Rosemont competes in two to three hockey leagues each year including: Leinster Schools Junior and Minor Leagues. Practice takes place after school on Tuesdays. The schedule is posted to the Rosemont calendar and is regularly updated.

Basketball
The school basketball teams compete in two to three leagues each year including: South Dublin Basketball Junior League, Cadette League and Senior League. Practice is hosted on our own on-site basketball courts.

Netball
Netball is a tremendously popular sport in Rosemont.  For the third year running Rosemont has taken the Netball Ireland mixed schools league title. In addition, our 1st/2nd year team have been placed runners up in their category in the Netball Ireland league. These are fantastic achievements and we are extremely proud of them.

Trips Abroad
Every two years there is a school trip scheduled which is open to 2nd – 5th year students.