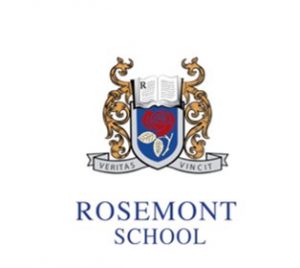 We are deeply saddened by the passing of Loretto O'Connell.
In 1977 Rosemont's founding parents chose Loretto O'Connell as one of the first teachers to start the school.  Over many years Loretto taught Religion, French, and English.  She coached scores of students who remember her with great affection.  Throughout her life, Loretto brought faith, fun, colour, and wit wherever she went.  Her passion for literature and poetry is reflected in the school tradition of the 1st year literary tour.
Loretto will be greatly missed by family, friends, colleagues, past parents, and past students of Rosemont School.  May she rest in peace.