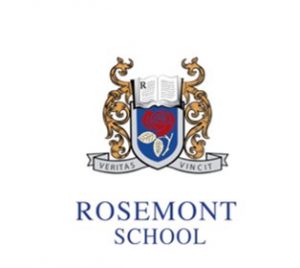 We are very excited about our upcoming performance of "Annie's Opportunity." Get ready to transform from a Hard Knock Life to Easy Street with our 3 performance nights!
Performance nights will be:
Wed. March 9 at 7.30 pm
Thur. March 10 at 7.30 pm (Understudy Lead Performance)
Fri. March 11 at 7.30 pm
Tickets are now available for online purchase here;
No tickets will be sold at the door. Book early to avoid disappointment!