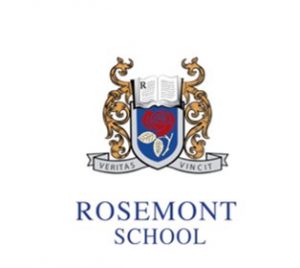 World Book Day
Sports Week
Summer Exam Timetables
School Musical
Rosemont Afterschool
Rosemont Summer Camps
World Book Day
Last week a fantastic effort was made by all teachers and students for our annual World Book Day.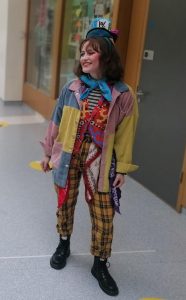 Niamh B (TY), our mad hatter, was the overall winner.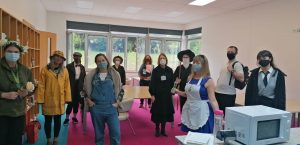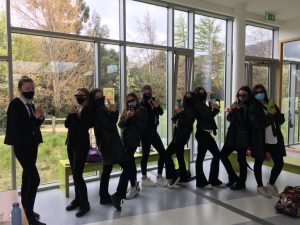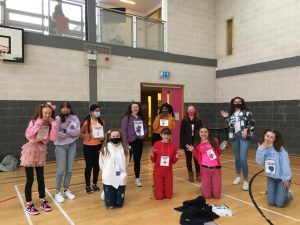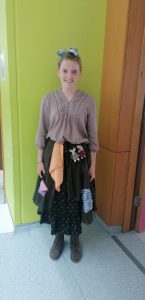 Sports Week
This year we had to think of a new, socially distanced approach to sports day so we came up with the idea for a sports blitz.  In which year groups compete in different activities and stations to get the highest total score by the end of the day. On Wednesday and Thursday the teams competed in wall sits, hoola hooping, netball, tennis and a puzzle game. Each station was ten minutes long. The TY students organized everything from the activities to the choice of music and had great fun helping and getting to spend time with the other years. We had a great time in hail, rain and shine and everyone enjoyed the fresh air and exercise. Reana Supple (TY)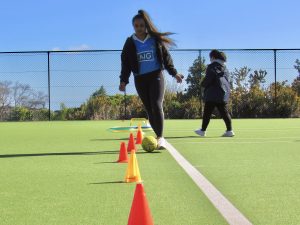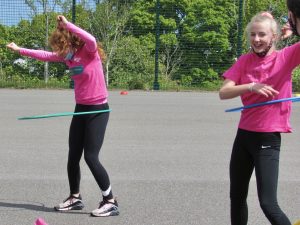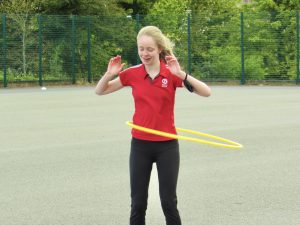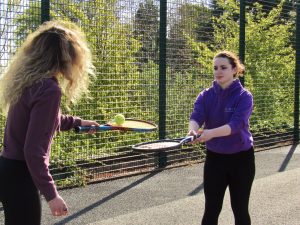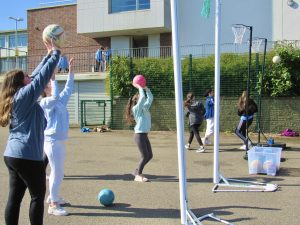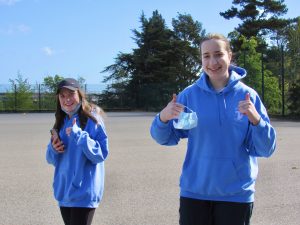 Summer Exam Timetables
1st Year Summer 2021 Exam Timetable                     2nd Year Summer 2021 Timetable
JC Examinations May 2021 Timetable                       Transition Year Summer 2021 Timetable
5th Year Summer 2021 Timetable
School Musical
We are absolutely delighted rehearsals have recommenced for the school musical…watch this space.
Rosemont Afterschool
The wonderful Rosemont Afterschool facility is again taking bookings for primary school students. For further information please email afterschool@rosemont.ie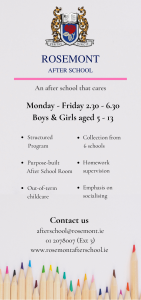 Rosemont Summer Camps
Rosemont Afterschool has plans afoot for summer camps for primary school children.  Places are limited, for further information or to make bookings please email afterschool@rosemont.ie