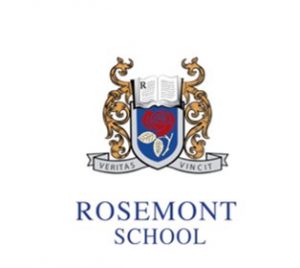 Weekly News:
Junk Kouture
Green Schools
Sports Camp
Lights, Camera, Action
TY – Carlingford
Junk Kouture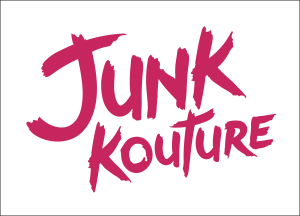 Congratulations to our two TY teams who entered Junk Kouture and have made it through to the regional finals.
Good luck girls!
Media Control by Sabastine P and Grace O'D
The Modern Renaissance Clodagh B, Jean C and Cassie H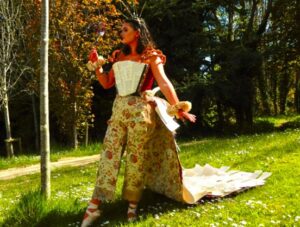 Green Schools
Rosemont School electricity is now 100% green energy.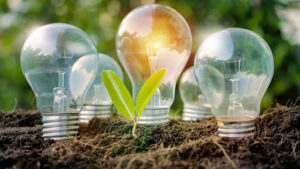 Sports Camp
A reminder that next week the students of Rosemont have the opportunity to take part in the fun-filled sports camp. The multi-sports camp will take place in school and students may select which sports they would like to participate in from Hockey, Netball and Basketball. Each sport will be running exciting challenges and mini-tournaments.  The day will run from 10:00 am – 2:00 pm.  Students can wear their own sports clothing and must bring a packed lunch.
Lights, Camera, Action!!
Although rehearsals were disrupted this year, we've managed to keep going and will be filming our 'Rosemont Musical' in the coming weeks.  We have had great fun with dance routines and 'breaking free' of all our expectations, to achieve a wonderful production with participants from 1st-6th year.  Featuring songs from sassy Sharpay to genius Gabriella, we have kept our 'head in the game' and tried 'something new!'  Stay tuned for the launch of our filmed version, coming soon!! Ms Collins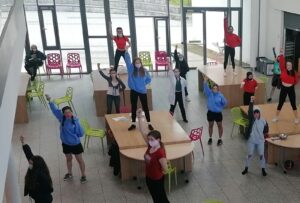 TY – Carlingford
TY's had a fantastic time in Carlingford.  They all got stuck in and made the most of a great day and all of the opportunities presented.