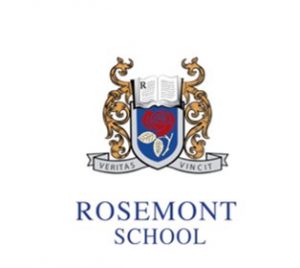 Weekly News:
Extra Curricular Activities time-table
TY Carlingford trip
School Musical auditions
Extra Curricular Activities time-table
Extra Curricular time-table
TY Carlingford trip
We started the day with a fun bus ride from Rosemont to Carlingford.  When we arrived we met two nice instructors who were are guides for the day.  We did multiple activities, starting with canoeing and finishing with zip-lining after lunch.  The best part of canoeing was when we jumped off a trampoline in the middle of the lough.  All in all we have a very enjoyable experience and would love to return again.  Isabel & Lucienne, TY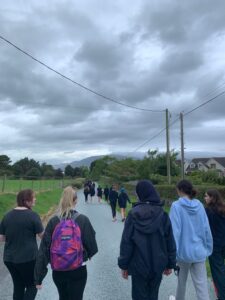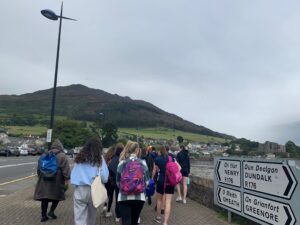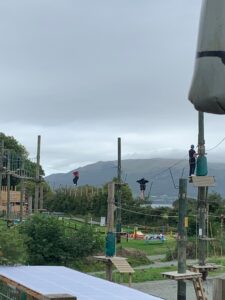 School Musical auditions 
A reminder to all our students that the auditions for the School Musical will be taking place next week.  Keep an eye out for all of the relevant notices!
Click below for a reminder of how we adapted and allowed the girls experience all of joys of a musical production.
High School Musical