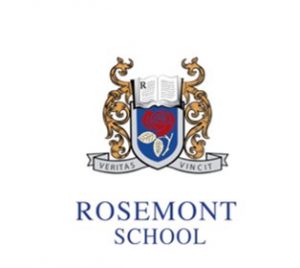 Weekly News:
Maths Week
2nd year Debating
2nd year Play
TY "Hell and Back"
TY's Great Gatsby Party
Halloween Fun Day
Maths Week
All students had a chance to enter the daily maths puzzles and take part in the events all week in Rosemont.
On Thursday, we had a whole school game of Bingo and 5th & 6th year Maths students participated in a treasure hunt.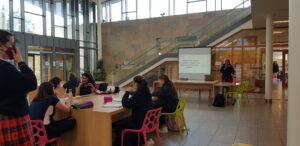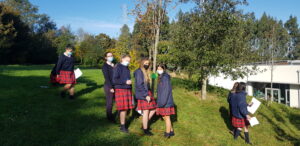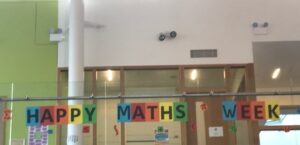 2nd Year Debating
4 of the second years competed virtually in their first ever competitive debate.  The UCD junior literary debate last Thursday. Muireann, Abbie, Shriya, Olivia. They will do at least 2 more rounds.  Best of luck girls!
2nd Year Play
2nd Elm performed scenes from 'The importance of being Earnest' for their year group.  They did a really great job!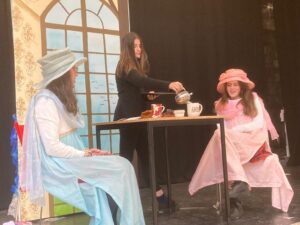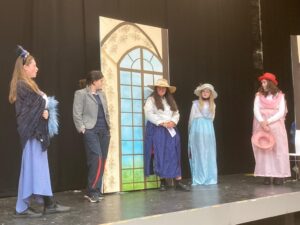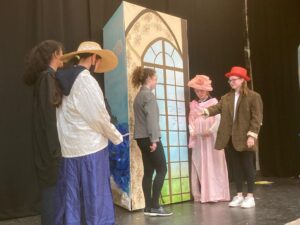 TY "Hell and Back"
TY's went to Kilruddery House for "Hell and Back" on Tuesday and participated in an obstacle course for team building.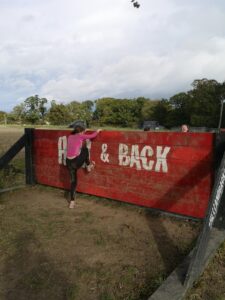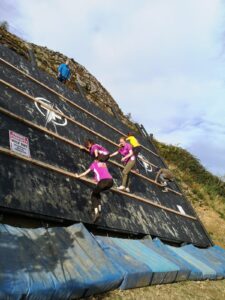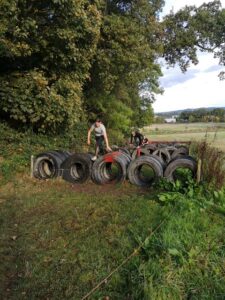 TY's Great Gatsby Party
TY's hosted the Great Gatsby party for 5th Years on Friday, there was music from the roaring twenties, a quiz on the novel and party games!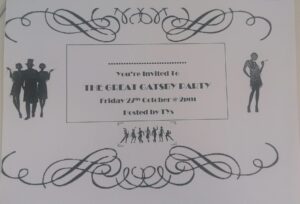 Halloween Fun Day
Friday was Halloween Fun Day, all staff and students joined in the fun.  In particular, Mr Fitzpatrick seemed to enjoy causing chaos in the corridors and staffroom!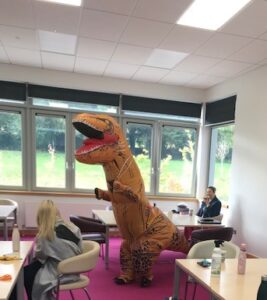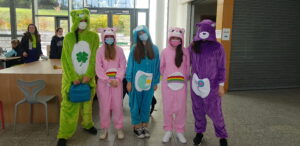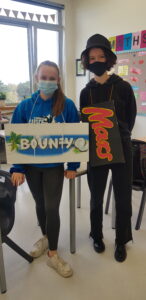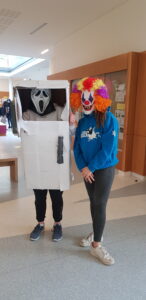 Enjoy the mid-term break!