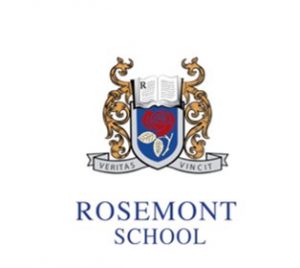 This weeks news:
Covid-19
1st year CATs
Musical
Student Kindness and Camaraderie
Gaeilge 24
Student Council
Academic Scholarship Award 2021
Teacher Series
Covid-19:
A reminder from the HSE to continue to put in all our effort to reduce the transmission of Covid-19.  In so doing we are protecting others as well as protecting ourselves.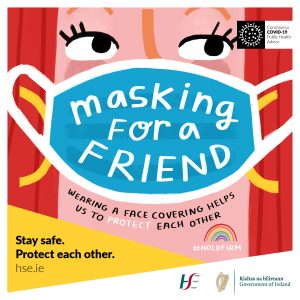 1st year CATs:
Well done to 1st years who completed their CAT exams this week.
Musical:
Well done to all our students who auditioned for our annual school musical.  It was great fun and there will be lots more fun to come.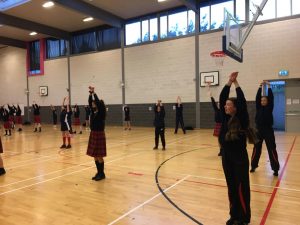 Student kindness and camaraderie:
Thank you to 3rd years Ella, Lisbeth, Saoirse, Isobel, Teresa and Evlyn who gave of their time to share their study tips and advice with 1st years!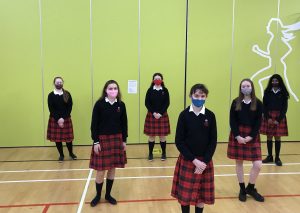 Gaeilge 24:
Last Friday, 1st year Oak and 3rd year Elm took part in 'Gaeilge 24'. The challenge was to speak Irish for the day and they all did extremely well! We also had a mindfulness class through Irish. Beatha teanga í a labhairt!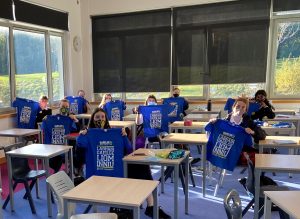 Student Council:
Team Hope's Christmas Shoebox Appeal: there is a long-standing tradition in Rosemont of supporting Team Hope's Christmas Shoebox Appeal, donating shoeboxes filled with gifts for children affected by poverty in Africa or Eastern Europe. It is an opportunity to share a little joy and excitement with children who live in circumstances where these can sometimes be in short supply. You can read their stories at www.TeamHope.ie   This year, because of Covid-19 restrictions, the Christmas Shoebox Appeal has gone online. Every €20 donated will allow Team Hope's partners in Africa and Eastern Europe to purchase items for shoeboxes locally, which will then be packaged and delivered directly into the hands of children.
This year we are encouraging our students and families to donate  (if you wish to do so) & make a virtual box of your own, using the Team Hope website.  To do this please go to http://www.teamhope.ie and choose the items you would like to add. It is also possible to upload a colouring page with the donation to personalise the shoebox!
It is always such a lovely initiative to get involved with each year to spread a little happiness at Christmas. Thank you so much for helping us to support this appeal.   The Student Council & Prefects.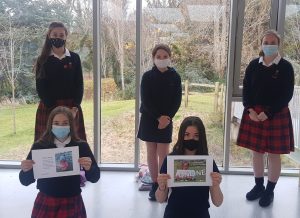 Academic Scholarship Award 2021:
Please find below a link to information regarding the Rosemont Academic Scholarship Award 2021 for incoming 1st years.
Academic Scholarship Award 2021
Teacher Series: Ms Mahon, Irish teacher