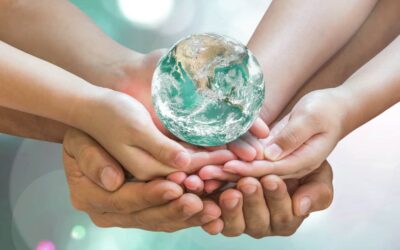 Description:  We can all relate to the title of this Building Leadership talk; "Serving others: what's in it for me?".   Motivation is key in the life of a teen.  And what greater motivation can there be than personal happiness? In this Building leadership talk, Máire...
read more
Building Leadership is produced by Máire Cassidy
Máire is an Irish and Geography teacher in Rosemont. She started her career graduating in law with a BCL from UCD and a BL from Kings Inns. In addition, Máire graduated with a BA in Irish and Geography from NUI Galway and a PME from TCD.
Building Leadership is rolled out annually to students, staff and parents.
In addition,  Máire is one of the team which set up the Momentum Leadership Programme, a leadership programme for TYs based in Dublin.